Henna Manchester organises 2 hour Henna workshops open to the public! Come along to try your hand at Henna, learn the history & techniques.
Current workshops
Private Henna Lessons
Book yourself in for a one to one private lesson with Hina, to learn everything Henna related!
Please fill out the CONTACT FORM to request the private lesson information pack.
Online henna course
Join Hina Ansari in the first Henna Manchester Online Course!
Learn everything you need to know about Henna in the comfort of your own home. CLICK HERE TO FIND OUT MORE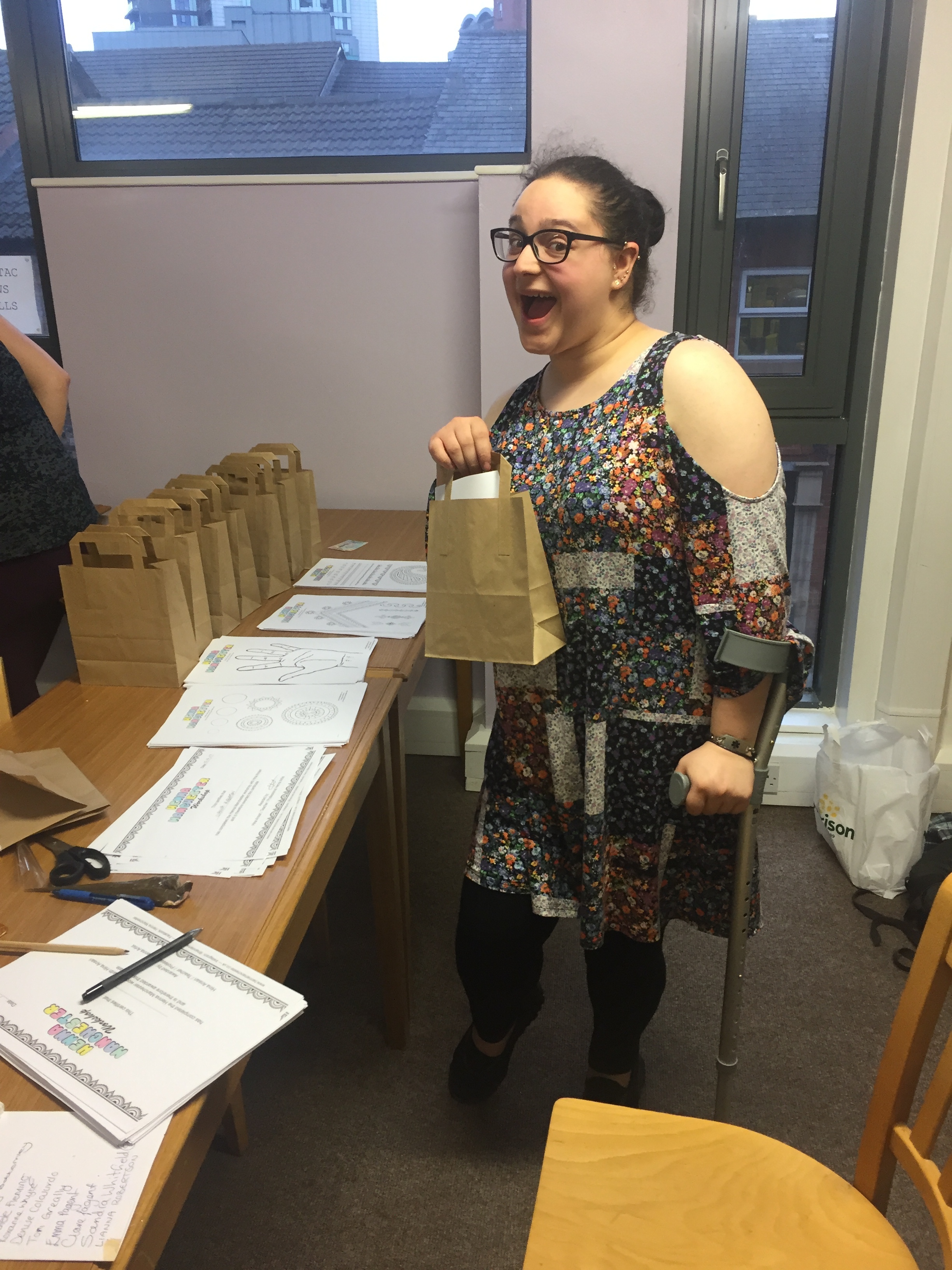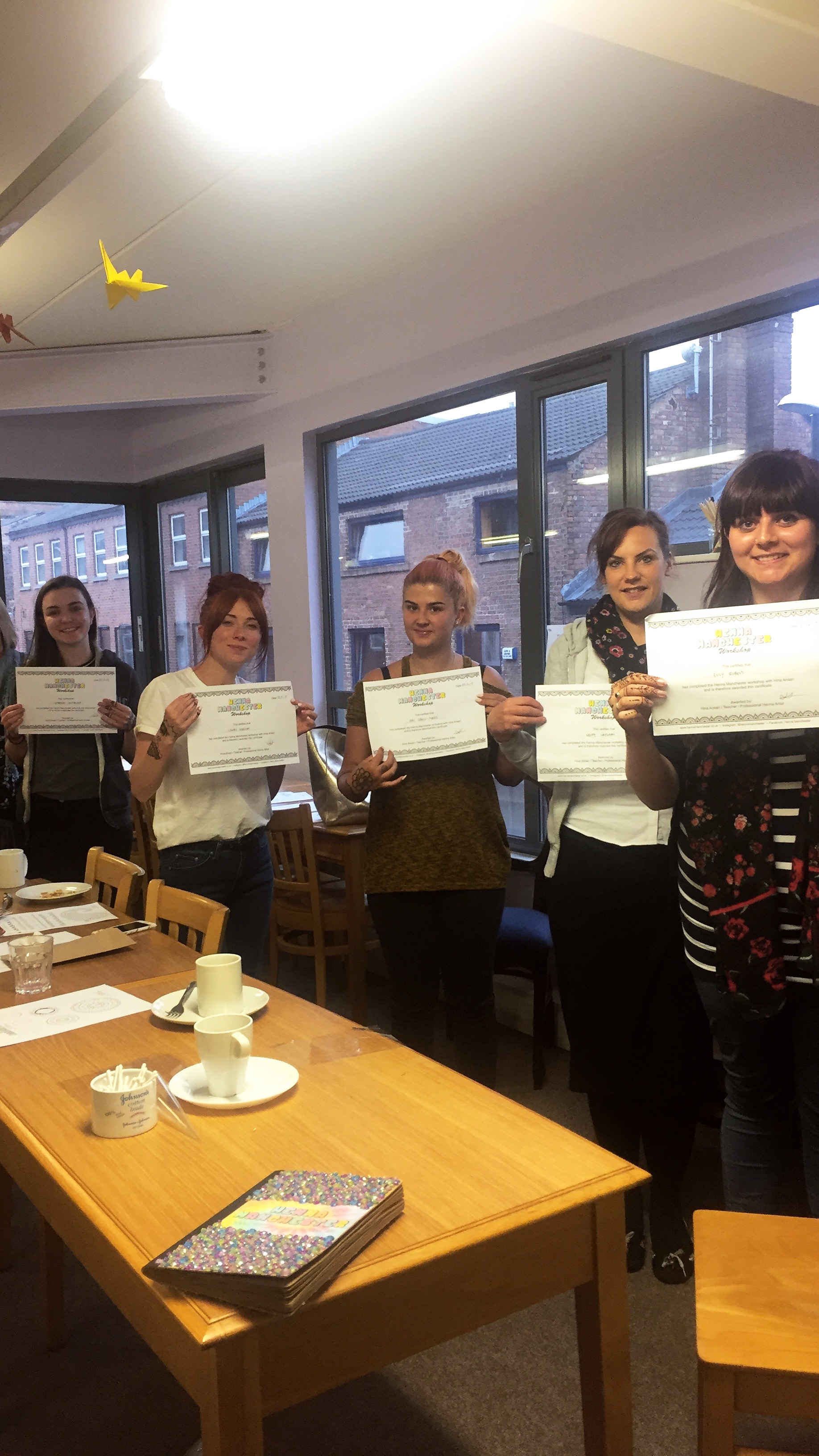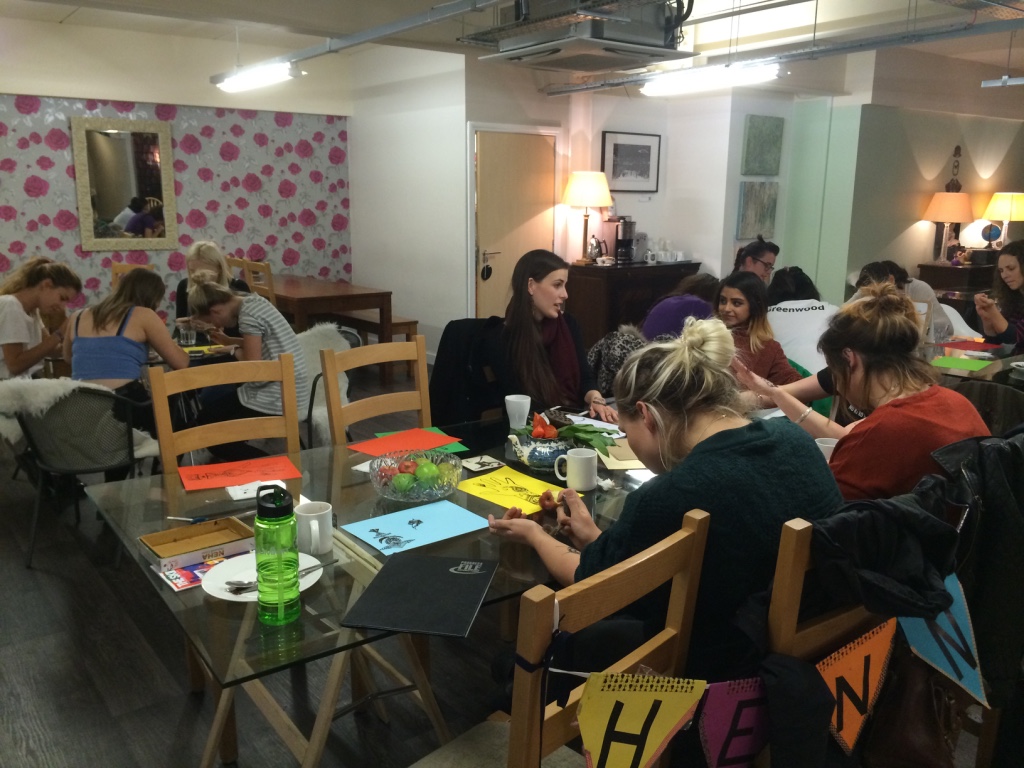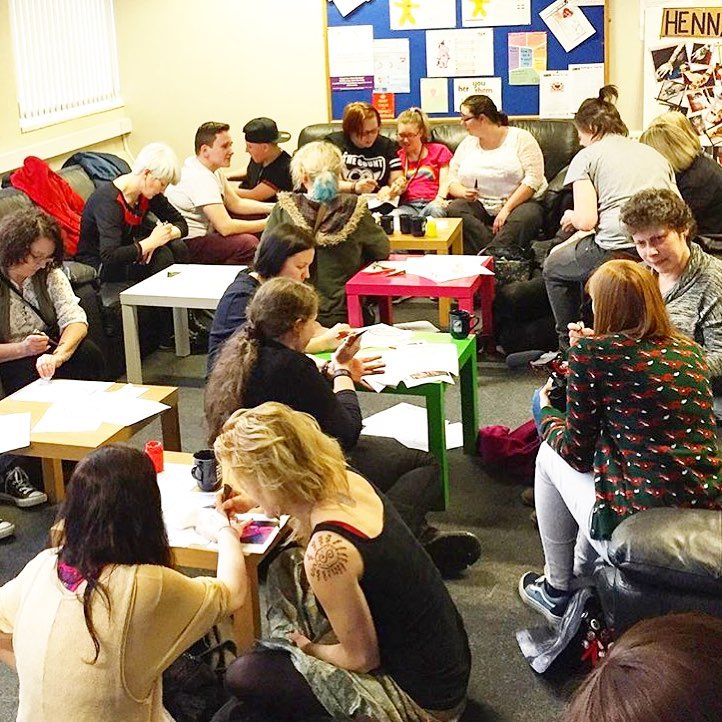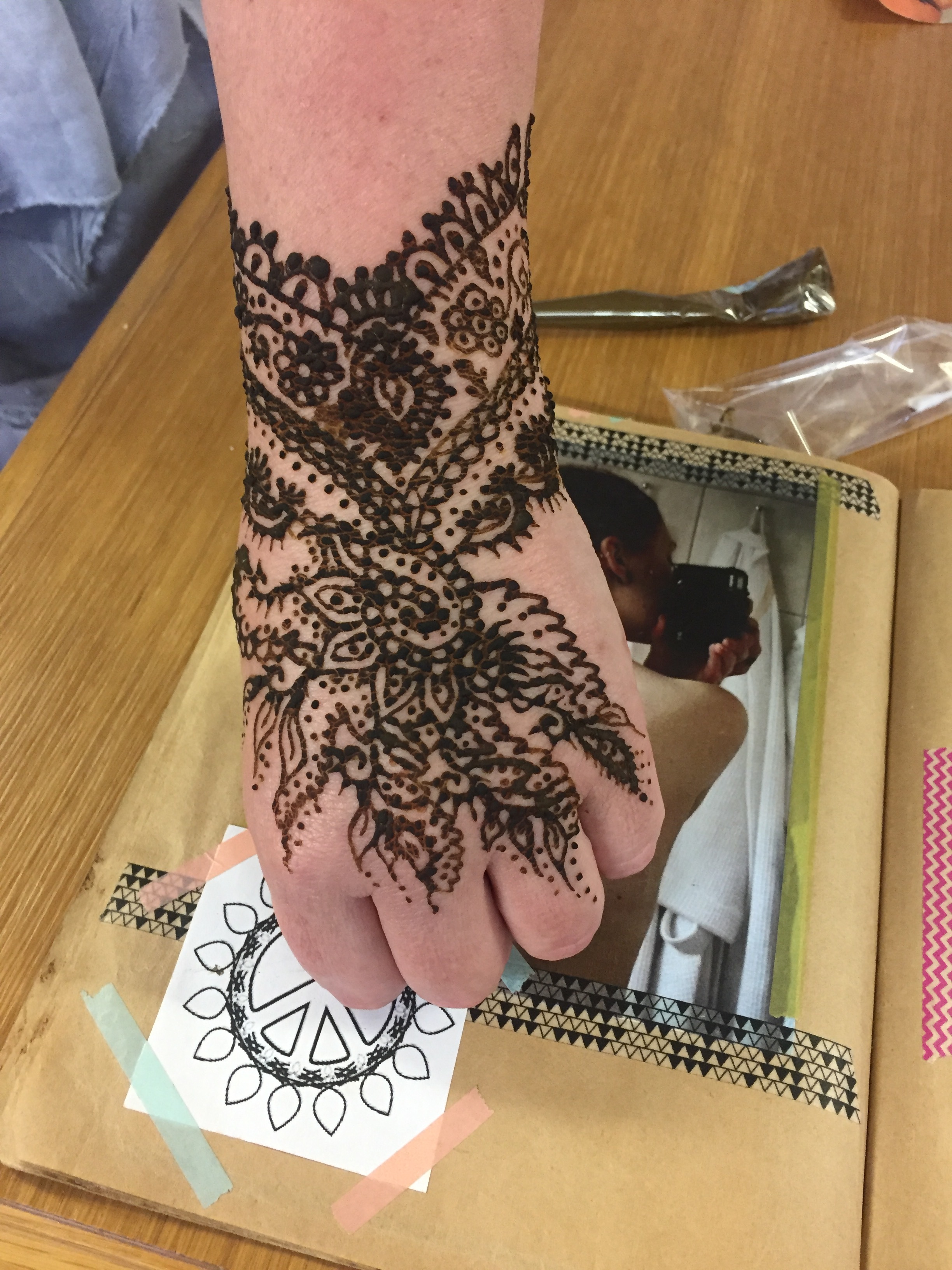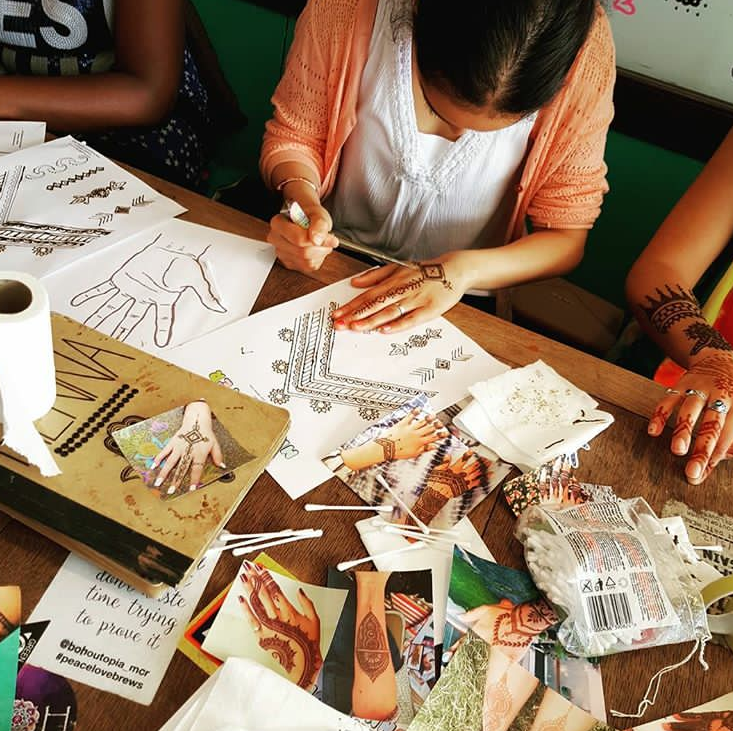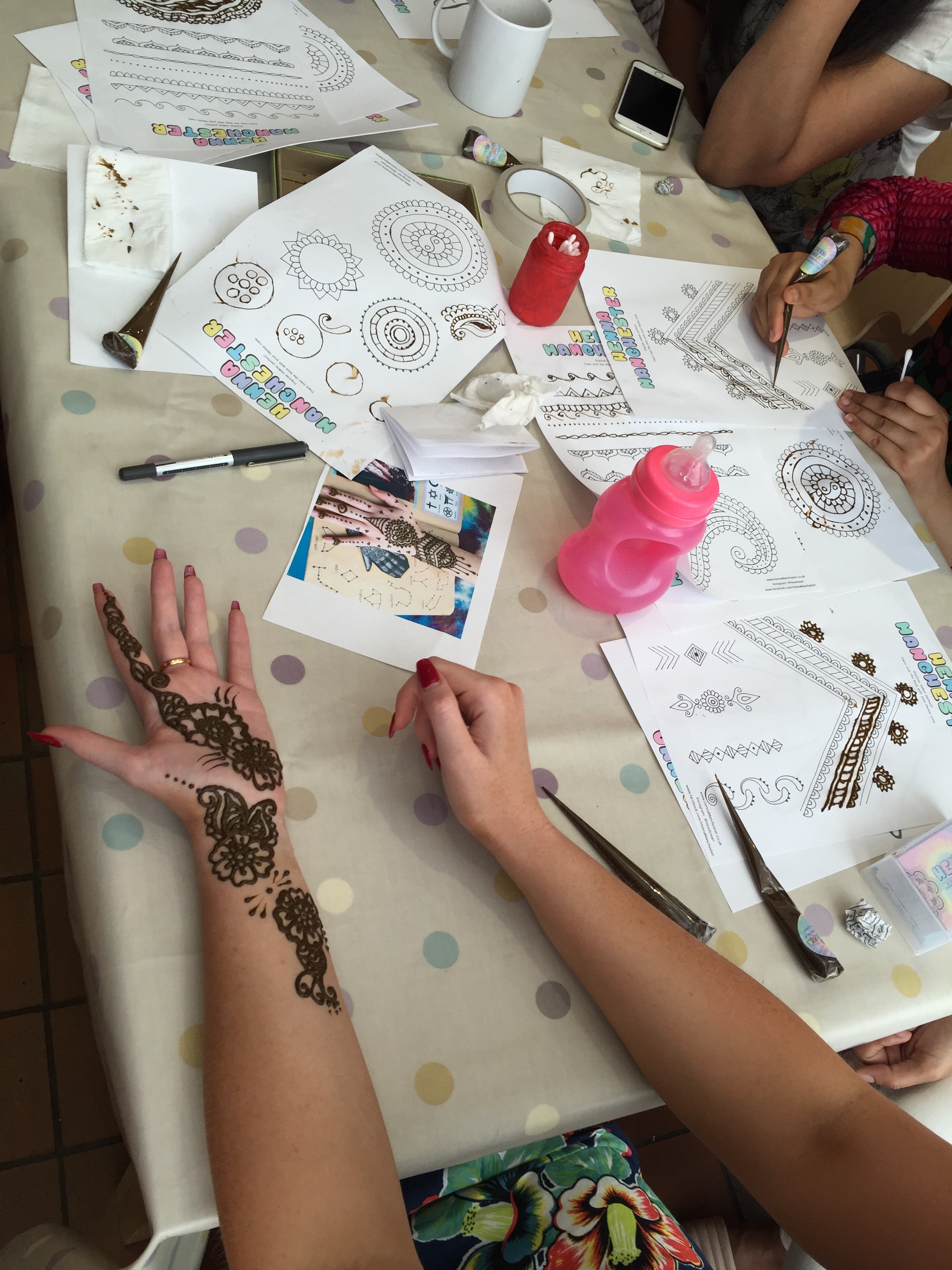 1
2
3
4
5
6
7
8
9
10
11
12
13
14
15
16
17
18
19
20
21
22
23
24
25
26
27
28
29
30
31
32
33
34
35